We Are A Future-Proofing Software Company
THE BIG LITTLE SOFTWARE COMPANY
We are a global software company…big and stable enough to be a reliable partner with thousands of companies all over the world, yet small and flexible enough to deliver customized solutions to meet today's business challenges.
BASIS software products are the foundation of thousands of mission-critical systems with more than 1.7 million end users in industries that span from banking to manufacturing to health care.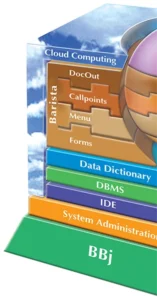 We provide over 7,000 developers with innovative tools to create reliable, scalable and cost-effective business applications.
Our mission since 1985 is to blaze a trail by producing ambitious and innovative programming language, database products, development tools, and an application framework for our community to build upon.
We are committed to delivering platform independence to the server and client, including browser-based mobile clients. Cutting-edge technology delivers customers the tools needed to advance their applications and fully exploit the new economy of e-business, cloud computing, and enterprise computing.
Our management team, with years of proven management, entrepreneurial, and technology development experience, continues to seek out strategic partnerships to provide the highest level of quality and convenience to customers across the globe.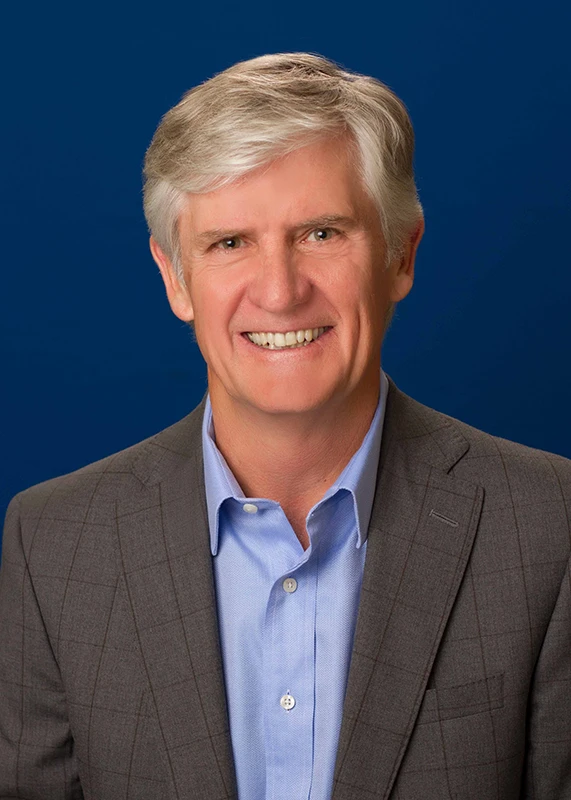 Chairman, Chief Executive Officer
As Chairman and Chief Executive Officer, Nico Spence develops and implements business strategies for BASIS' worldwide operations. Nico manages existing partner relationships and cultivates new ones by identifying ways to support and sustain customers' business needs. His primary responsibilities include determining corporate strategy to enhance shareholder value, and directing engineering, sales and marketing operations. Nico also serves as the Managing Director or the Co-Managing Director of several of BASIS' European subsidiaries. Nico joined BASIS in 2002, bringing many years of diversified management, technical, and sales and marketing experience to the organization. Prior to joining BASIS, Nico owned a very successful information technology and marketing company in South Africa which developed innovative application software for niche vertical markets and also distributed BASIS products in Africa. Nico's BASIS roots go back to the late 1980's, and the first BASIS conference that he attended was 1990's "Your Port to the Future" in Boston. Nico holds a Bachelor of Science degree in Computer Science from the University of Cape Town.
Jerry Karasz joined the BASIS team in January of 2014. He has a Bachelor's degree in Applied Mathematics with a minor in Computer Science from the University of New Mexico and specializes in software process improvement, infrastructure, and user interfaces. His 25+ year software development career has spanned the government and commercial sectors and includes industries such as high powered microwave systems, telecommunications, banking, paper production, airport management, satellite ground stations, telemetry signal correlation and analysis, physical security, and aircraft trainers. He has seven years of software system test experience and is a Certified Project Manager. In earlier careers, Jerry was an airborne weather operator in the US Air Force and a civilian aerial photographer for the US Navy.