Application Building Blocks
BASIS created the newest version of BBx® using Java technology. Business BASIC on Java, named BBj®, gives application developers the necessary tools to create modern, 21st-century e-commerce and enterprise solutions. For more about BBj, click here.
When developing your next solution in BBj, you receive the following utility building blocks at no additional cost:
Barista Application Framework
Barista Application Framework makes your development job easier while adding value to the resulting applications. As a developer, you can remain focused on your business rules and let Barista handle all the bells and whistles of your next project. For more about Barista, click here.
When you develop in Barista, you receive all BBj utilities plus these utilities at no additional cost:
AddonSoftware® by Barista
AddonSoftware ERP Building Blocks 'AddonSoftware® by Barista' is an affordable, full-featured, and fully integrated business management solution. AddonSoftware offers scalable deployment options to fit your needs and budget while providing the core enterprise resource planning features that currently support many businesses like yours. Full integration eliminates the cost of multiple stand-alone applications and the resulting redundant data entry. With AddonSoftware, you select the licensing, define the number of users, and choose the functionality you need.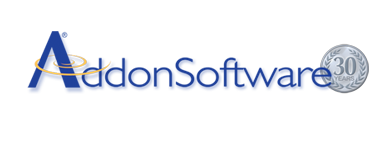 Since AddonSoftware is built with Barista, it inherits all of the utilities that BBj® and Barista-based applications inherit. Additionally, AddonSoftware has been designed to allow for easy integration with your new verticals. The Accounting, Distribution, and Manufacturing bundles include the following modules: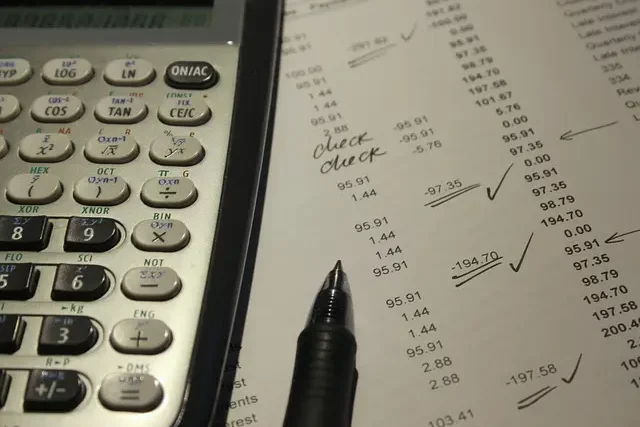 Accounts Payable
Accounts Receivable
General Ledger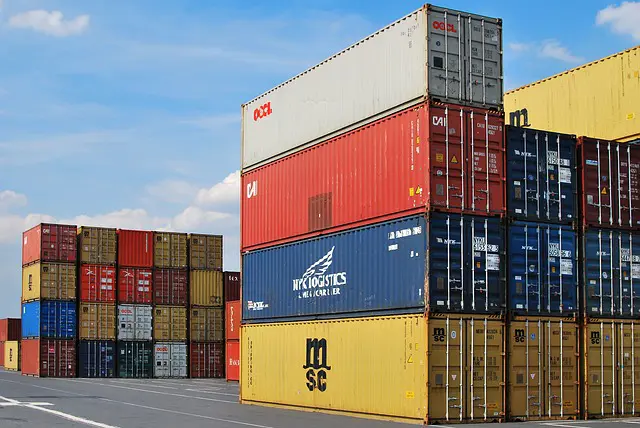 Inventory Control
Sales Order Processing
Purchase Order Processing
Sales Analysis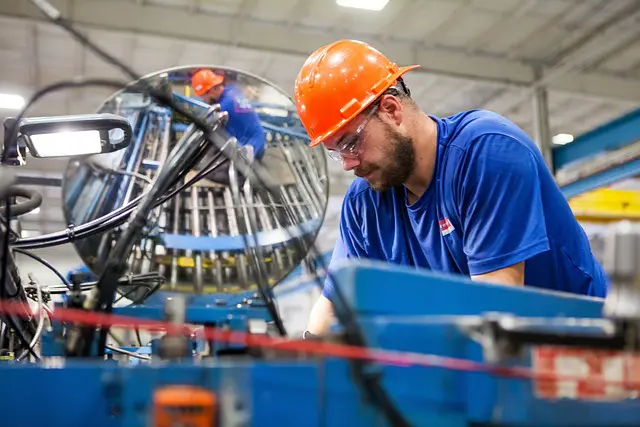 Bill of Materials
Shop Floor Control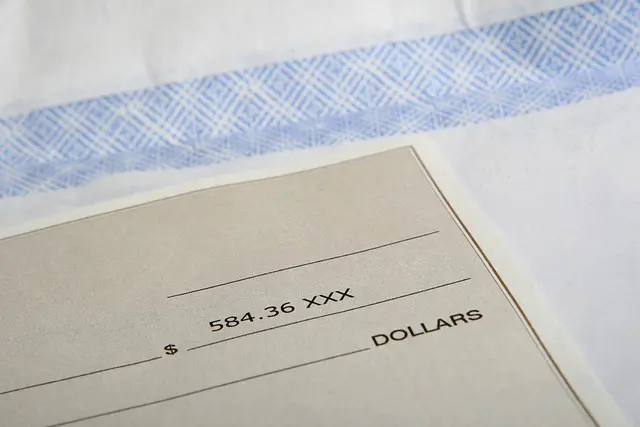 Variety of tools to assist with processing payroll.
These bundles serve as the foundation for your industry-specific solutions. These building blocks allow you to remain focused on developing your vertical specialty. For more about 'AddonSoftware by Barista,' click here.