These licenses are not intended for testing, training, development, or as to serve as a backup license.
A one-time use license is available free of charge and is intended for the evaluation of BASIS products prior to purchasing a license. Evaluation Licenses are issued for a specific computer and are valid for five (5) users for five (5) days from the date of issuance. Evaluation Licenses may not be renewed.
An Evaluation License is available through the installer's wizard page when the appropriate BASIS product (BBj, PRO/5, Visual PRO/5, Barista, AddonSoftware) is installed from the BASIS product suite download page.
If the evaluation license as defined does not fit your needs, contact sales@basis.cloud to review your options.
Emergency Licenses
In the event your BASIS License Manager server has crashed, simply register for a new license with your existing Serial Number and Authorization Number from your replacement machine. With BASIS' Perpetual Self Healing licenses, there is no need for a license reset. If you do not have your Serial Number or Authorization number they can be retrieved from your B-Commerce account below.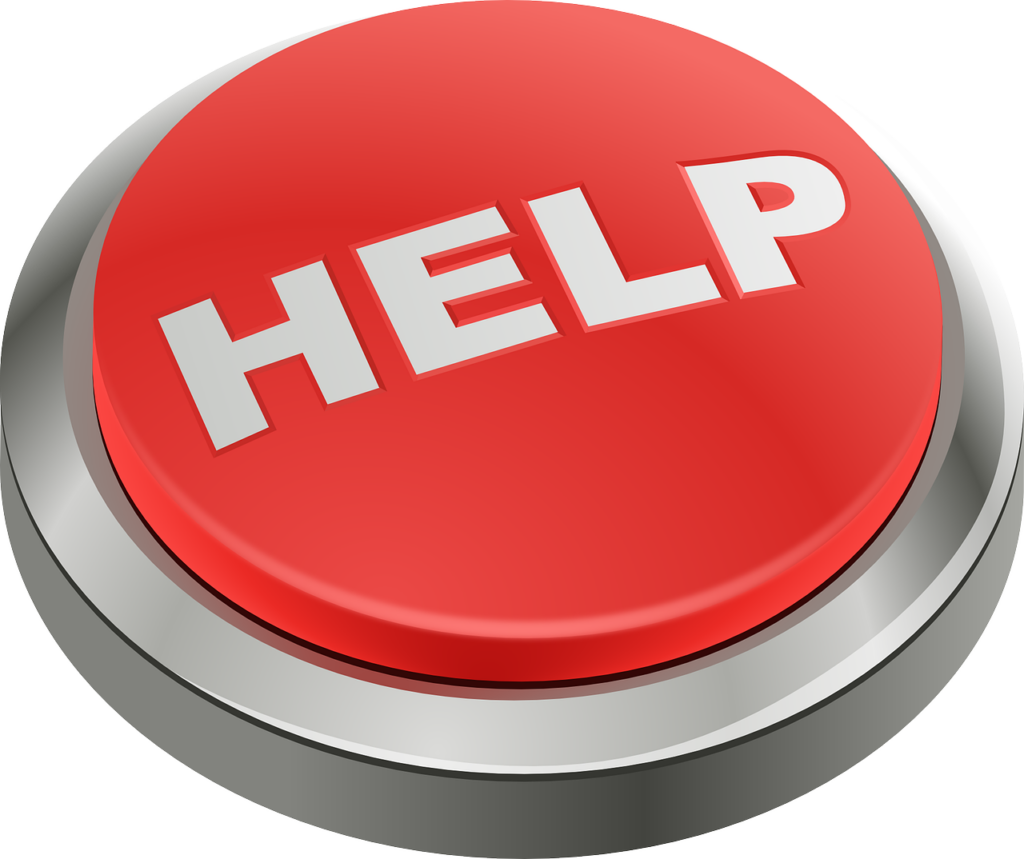 Backup and Disaster Recovery Licenses
Backup and disaster recovery licenses are available at a 50% discount and must match the user count of the production license. Licenses for testing are available for varying lengths of time. Rental licenses are also available for defined, limited periods of time. Contact sales@basis.cloud to review your options.