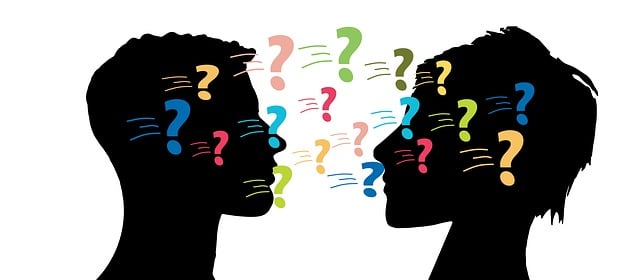 BASIS uses Google Groups for all online discussion forums and requires all participants to have a Google Group Account. Please complete the instructions below.
To send a message to the group, use the syntax list-name@basis.cloud. Replies are automatically posted to the group and viewable via the Web interface.
When replying to an e-mail, the reply-to address changes from the original e-mail address. All list-name@basis.cloud e-mails will automatically redirect to the group.
1. Create a Google Group account, if you do not already have one. Go to groups.google.com and select [Sign In] in the upper right-hand corner.
2. Click [Create an Account] and enter your e-mail address (the address to which you may already receive BASIS mail such as your corporate e-mail; there is no need to set up an @gmail.com email account).
3. Click the link that corresponds to the list in which you wish to participate:
The BASIS Community Forum User's Guide.
These forums are intended as vehicles for open communication and knowledge sharing among our Customers. As such, most of them are not formally monitored by BASIS personnel. The descriptions that follow this section indicate whether BASIS monitors a particular forum. Developers should not consider the BASIS-monitored forums a means of requesting BASIS Technical Support.
If you need a question answered directly by BASIS Technical Support, contact BASIS Technical Support.
We expect all participants in these forums to be civil. We will not tolerate foul language or threats to other people, and you could be permanently barred from participating if you violate this. Because of the business use of these forums, we ask that you please stick to the topic and refrain from sending jokes and other off-topic messages.